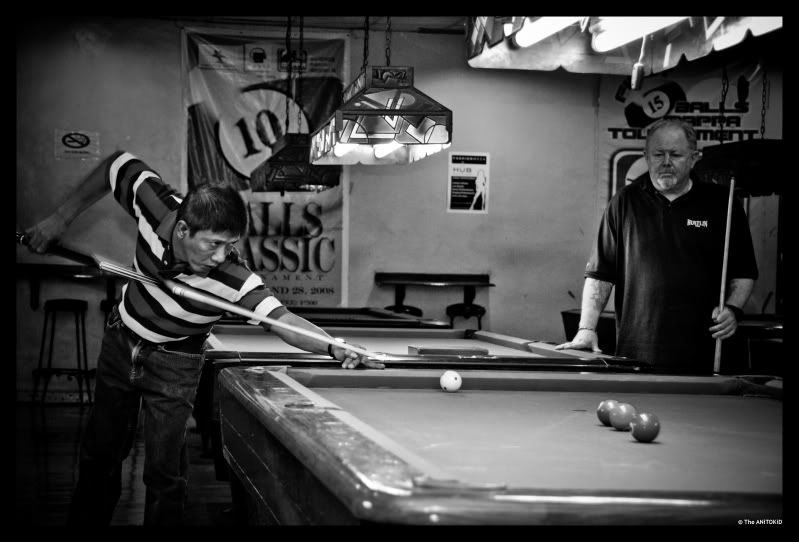 Masirib Guro

Jeffrey Elliott

, a friend from Cool, California, spent six unforgettable days in the Philippines.

What follows is a YouTube video featuring pictures from his memorable trip and all! Includes pictures with

Efren Reyes

and

Rodolfo Luat

!

Hope you like what you see, friends! Till the next shoot!